Protectors for musicians ETYMOTIC RESEARCH custom made
Flat attenuation
Interchangeable Filters
High fidelity and protection
Specific for musicians and tailor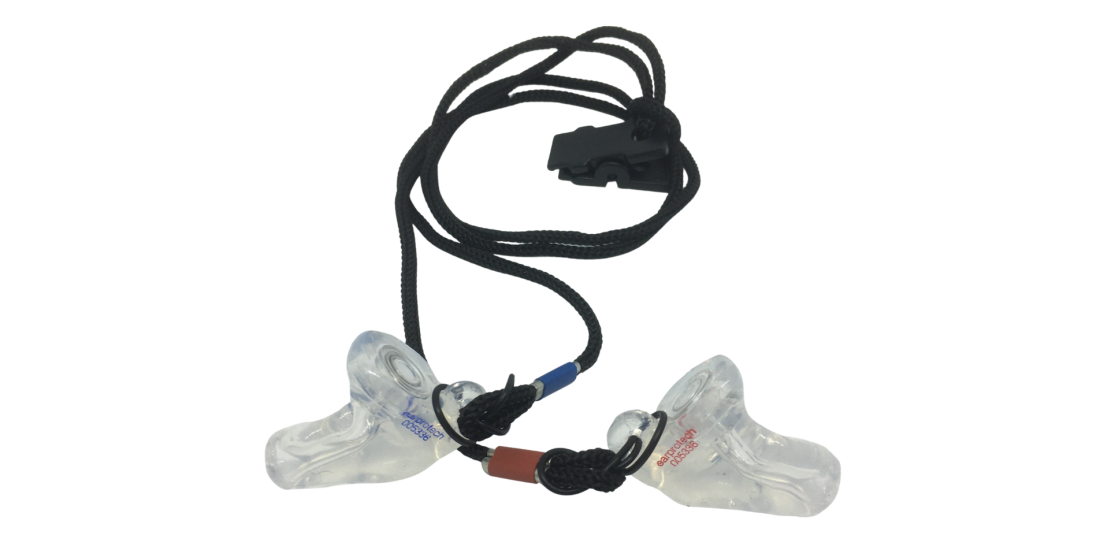 Powered by:

Configure your order
Configure your PROTECTOR to your liking. You can choose a color for each side and customize it with up to 5 characters per side. Discounts applied only on EXTRA filters (RRP 60 €)
Data Sheet
For over 20 years, hearing protectors for musicians as Etymotic Research are the most recognized and prestigious market. Incorporate a flat filter attenuation to provide a certain reduction of external noise, keeping all clarity, without changing the sound and HI Fi. Live a unique experience with true flat attenuation.
Both the hearing protection of your ear and the need to communicate are essential for any musician. Earprotech® ER ear protectors have been developed for those who need to protect their hearing without compromising the fidelity of their music. These protectors are used in a very satisfactory way by thousands of professional musicians, sound technicians, amateurs, music industry personnel, backliners, concert assistants, etc.
ER 9 / Soft Protection:
The ER-9 provides a flat sound attenuation of 9 dB at mid frequencies and 15 dB at high frequencies. Especially suitable for vocals, acoustic guitar and strings, winds and metals. 
ER 15 / Amplified music:
The ERE-15 provides noise reduction of 15 dB uniform in all frequencies. Especially suitable for guitarists, bassists, sound engineers, DJs, stringed instruments, woodwinds, percussion, amplified music, bands, vocalists, room staff, waiters, crew. It is level of protection with better precision and natural sound.
ER 25 / High level of noise
The ER-25 offers 25db sound reduction relatively flat shape at all frequencies. Suitable for very high sound pressure levels, drums, percussion and amplified music. 
Your satisfaction is our priority!
You have 30 days to test the filters, if you think your choice was not correct we change the filters for a different attenuation at no cost.
GUARANTEE PERFECT FIT FOR CUSTOM PRODUCTS
You have 30 days from the time of delivery to test your product and make sure the fit is perfect for your ears. If during this period you do not feel a perfect fit, return your product at no extra cost under guarantee. If you experience any discomfort let us know immediately.